22. February | 2021 - 26. February | 2021
Energy Futures Conference. Emerging Pathways in an Uncertain World!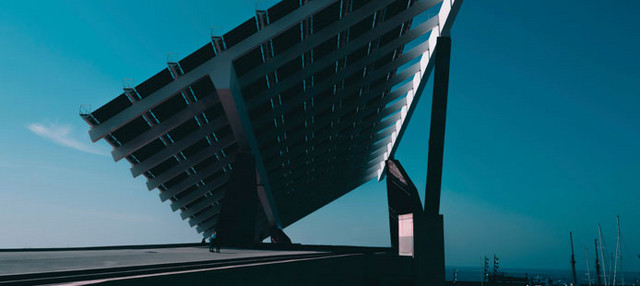 After six years of interdisciplinary exchange and joint research on clean energy transitions, we want to use this opportunity to reflect on the future. Where are clean energy transitions heading? And how can we grasp energy futures as researchers?
We invite researchers from all disciplines and countries to discuss energy futures as material, political, social and fantastic constructs. We want to discuss theoretical conceptualizations of the future and ways to implement new technologies or new low-carbon lifestyles.