The Scientific Collections are a unique specialised archive for recent East German building and planning history with a focus on the GDR era. In addition to the holdings of the former Institute for Urban Design and Architecture and the Association of Architects of the GDR, they house around 150 bequests and estates of architects and planners and include drawings, plans, written documents and photos as well as hand files and architectural models. The Collections are gradually being digitised. The online portal "Stadt-Raum-Geschichte" offers the public simplified research options and access to the already digitised holdings of the collections. However, the archive can also be used on site. In order to make their own holdings accessible and to support other specialised archives, the collections use citizen science approaches and conduct research into data management issues. In terms of organisational structure, the Scientific Collections represent a Research and Infrastructure Group within the IRS Research Area "Contemporary History and Archives".
Online Portal Stadt-Raum-Geschichte.de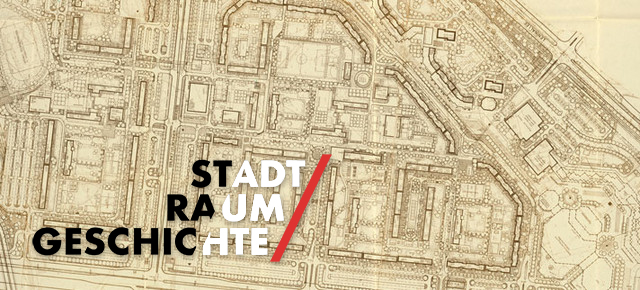 The portal Stadt-Raum-Geschichte.de is part of the digital strategy of the Research Area "Contemporary History and Archives". The unique holdings of the Scientific Collections are gradually being made accessible there in digitalised form. Plans, photos and architectural designs can be searched for thematically and in a map view. The portal also provides insights into the research activities of the Research Area.