Cross-departmental project
Vulnerability and Resilience from a Socio-Spatial Perspective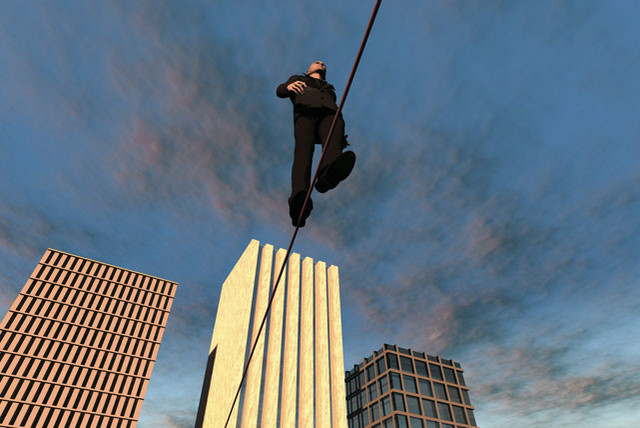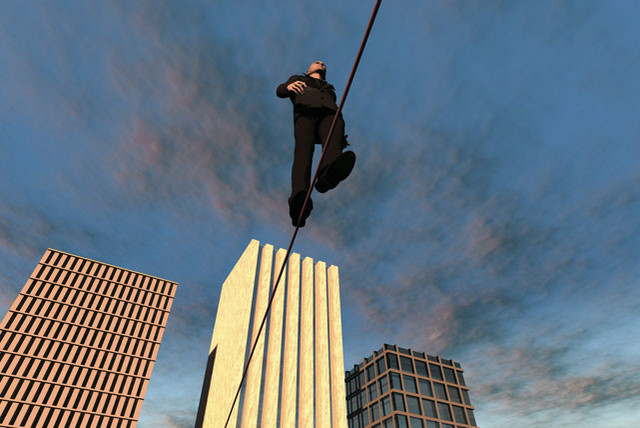 Even so the concepts of vulnerability and resilience – highly influenced by human ecology and environmental risk research – increasingly have been adapted to research areas in social sciences, desiderata still remain:
- Essentialist approaches persisted: Vulnerabilities were understood as objectively given susceptibilities, while resilience was understood as factual coping capabilities of social units.
- The observation that actors always experience "their" risks in a specific way was not considered.
- The question on how to conceptualise the linkage between objectively given (physical) risks and corresponding conceptions of risks was not answered.
- The spatial dimension was underexposed.
In the cross-departmental project, a theory-based concept was developed that addresses the desiderata. It is based on a social constructivist approach, actor-network theory and on relational theories on space.
Vulnerability = result of a social construction process in which societal actors assess threatened elements.
- An element perceived as threatened by the actors is defined (and thereby limited), set at the centre of an analysis as well as placed in the centre of a relational (spatial) network to other elements.
- Interdependencies between the central element and the other elements of the relational (spatial) network are observed in terms of their impairing effects for the central element.
Resilience = reaction and action of the actors within the relational network that has been conceived in specific perceptions of vulnerability.
- The intention is to implement more or less far reaching changes within the relational (spatial) web (i.e. by taking away, adding, or modifying elements), in order to reduce the vulnerability of the centrally placed element.
- Objects have agency in this process.