Lead project
UrbanReg - Urban Regeneration Practices, Migration and the Production of Socio-Spatial Disparities in European Cities (UrbanReg)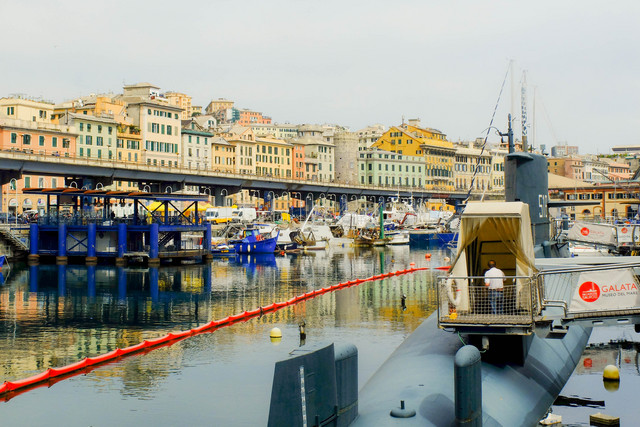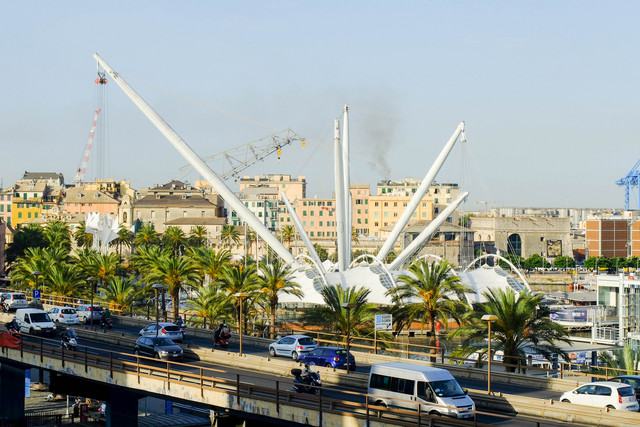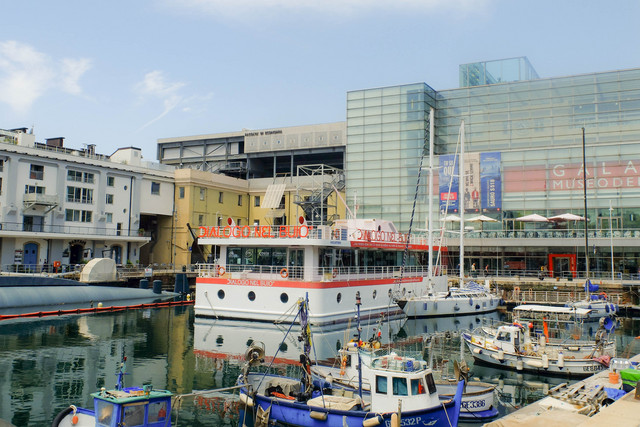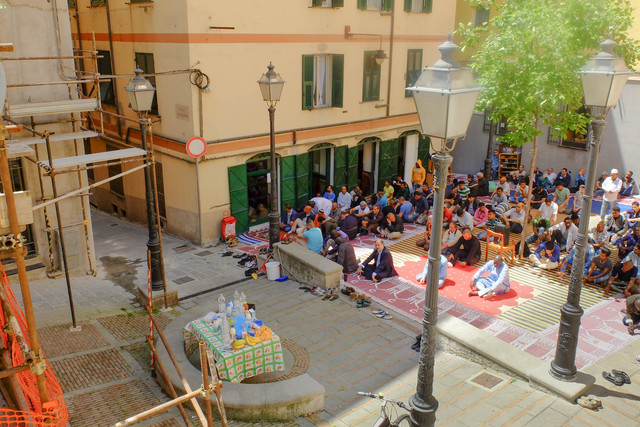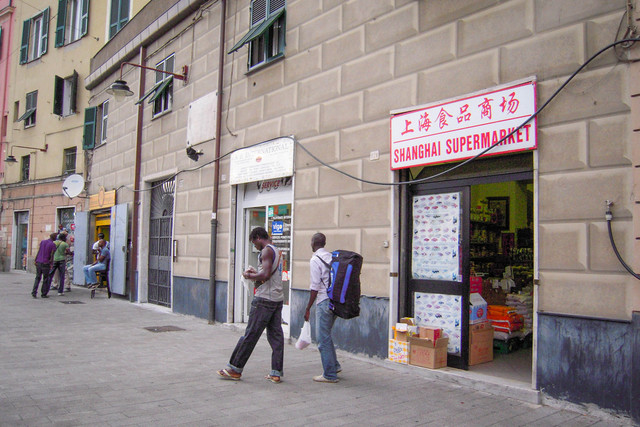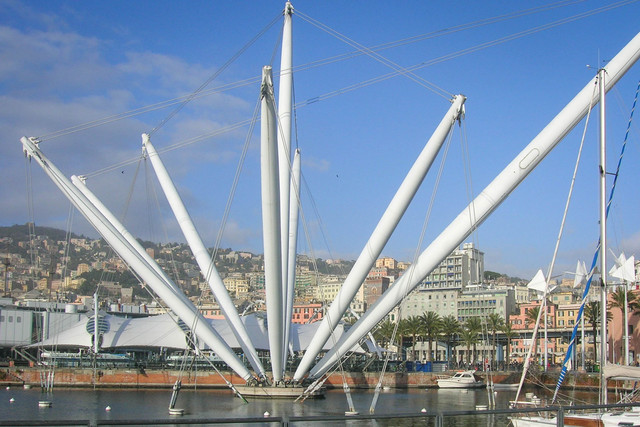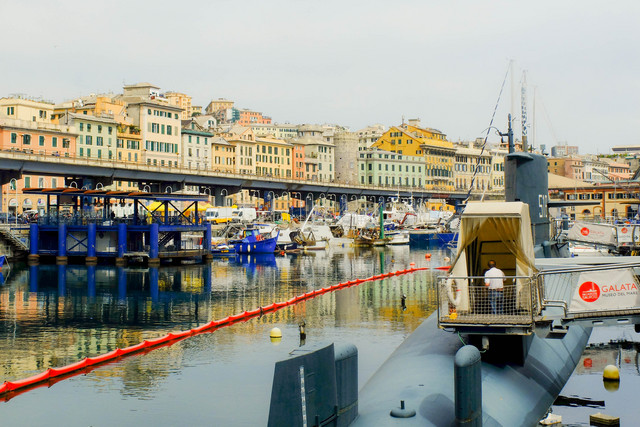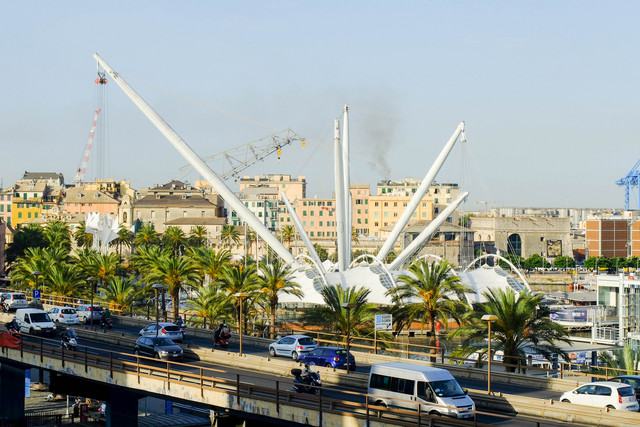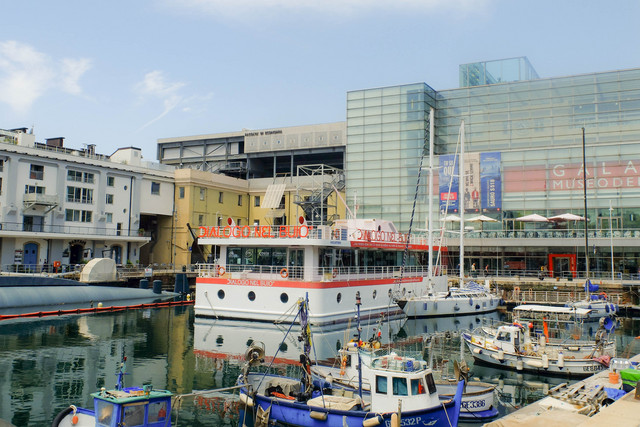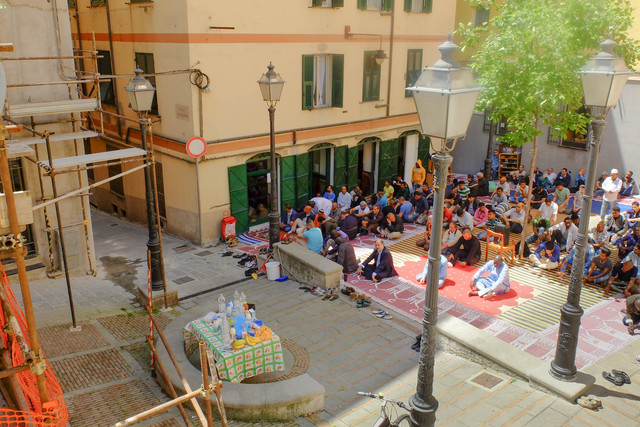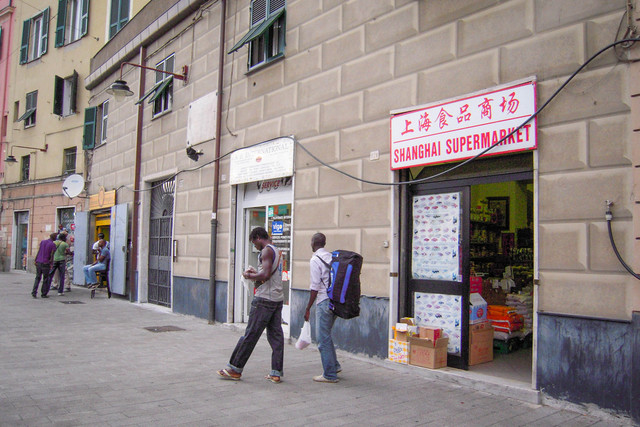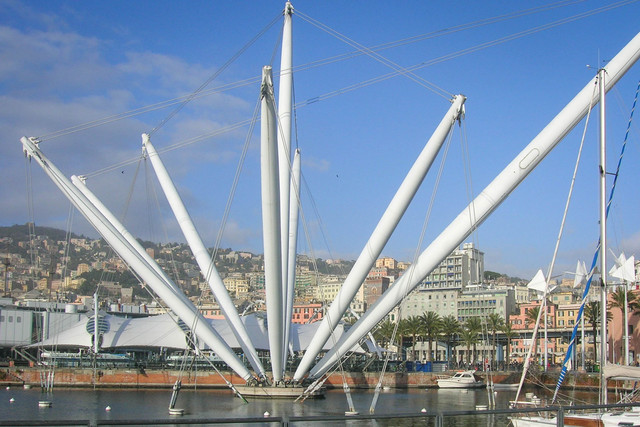 Since the 1990s, European cities have found themselves confronted with structural changes in the economy and increasing socio-spatial disparities, forcing them to reinvent themselves. While some cities overcame the crisis and were able to reinvigorate their economic and demographic growth, other cities were able to maintain their respective population despite the stagnant economic situation or kept stuck in crisis. Many made use of particular regeneration strategies.
An overarching theme common to many cities is a shared interest of city governments in encouraging in-migration. However, in many cases, these efforts are accompanied by a discrepancy between the desired immigration of highly-skilled, socially better-off and creative classes, and the partially unplanned influx of migrant workers, temporary residents and refugees. This project examines whether and to what extent this discrepancy feeds back into urban development processes. It analyses how regeneration strategies are used to regulate the attractiveness and accessibility of urban spaces for different population groups, the effect of these interventions on the revaluation of these spaces and the ways in which these developments shape old and new inequalities. Particular emphasis is placed on housing segregation associated with the migration patterns.
Empirically, these questions are analysed in cities that have pursued particularly prominent regeneration policies over the past two decades: Manchester, Genoa, Leipzig and Bremen. These cities, which represent three different migration regimes, are examined from a comparative perspective and by analysing emblematic places in each.