Third-party funded project
The 'Right to the City' and the Interaction between Turkish Immigrants and Syrian Refugees in Berlin: A Case of Solidarity or Contestation?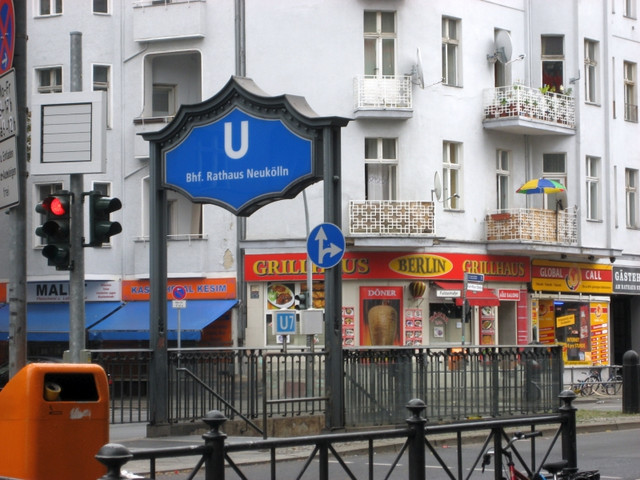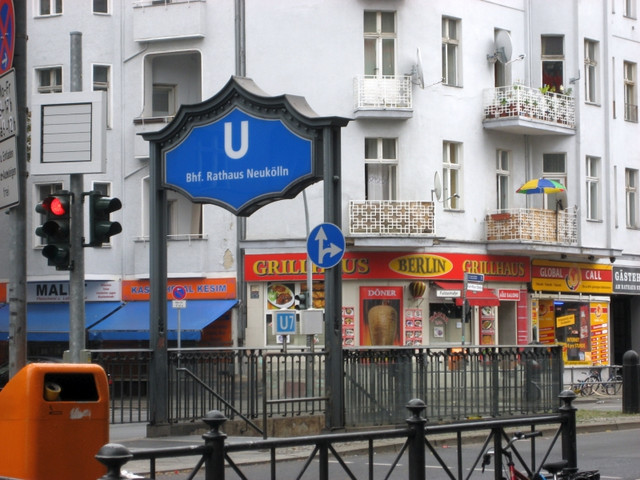 The aim of the research project is to explore how migrants from Turkey as an established immigrant group have interpreted and acted on the arrival of the Syrian refugees in Berlin from the 2014 onwards until now and whether the interaction between the two groups has resulted in new spaces in which new contestations and/or solidarity emerge. By employing a multi-scalar analysis, the research project analytically builds on the combination of local/national/supranational policies, urban regeneration and the concept of the "right to the city". By adopting a perspective that sees migrants as actively participating into practices of urban regeneration, the research seeks to understand how the interaction between the two groups transforms and challenges the existing inclusion/exclusion dynamics in the urban space.