Lead project
Sources and Paths of Innovation: A Spatial Perspective on the Dynamics of Knowledge Generation and Utilisation in the Economy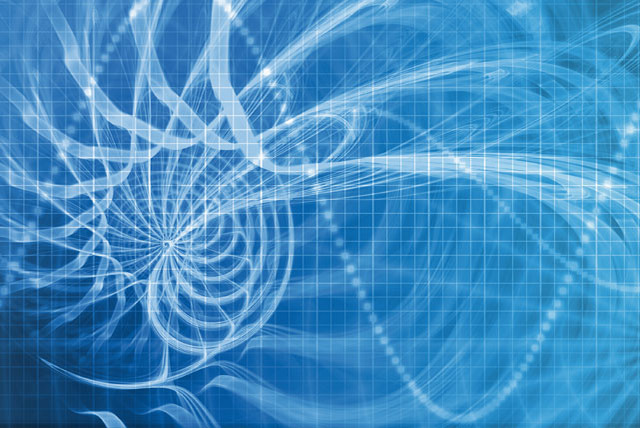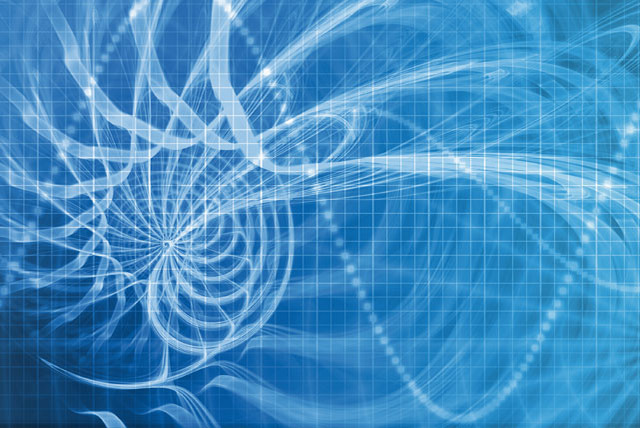 This lead project aimed to systemically compare innovation biographies and to evaluate how such innovations are utilised for economic gai n. We conducted qualitative case studies to develop so-called innovation biographies in order to grasp how innovations unfolded. Specifically, we opted to 'follow the idea' whereby we began our investigations from observable innovations and then interviewed experts about an innovation's underlying idea, who had spread it, and through which area and organisation it had been passed on before being realised. We identified all links that proved important in this context, from the very genesis of an idea to its realisation. Moreover, we closely examined the character of and respective proximity between these various links. Given that innovation biographies transcend pre-defined geographical research areas, we decided to restrict our focus to the wider Berlin area and to closely study how innovations evolve in this region.
Our research compared four sectors which ideal-typically produce different kinds of innovation. These are: the biotech industry (representing epistemic communities), legal advice services (representing professional communities), board game developers (representing creative communities), and individuals engaged in popular sports (representing communities of like-minded enthusiasts).
None of the innovations we examined unfolded within clearly defined territorial spaces. As such, innovations are best understood as multi-local phenomena. Our project was able to show that innovations undergo different phases which entail different geographical requirements. This is why an innovation displays shifting focal points over time. In the early stages of an innovation, during which challenges and ideas remain vague, coincidental local encounters between innovators and others have a big impact. Later, when innovators have a better understanding of what challenges lie ahead, they tend to forge relationships over greater distances.