Third-party funded project
Social Innovations in Structurally Weak Rural Regions: How Social Entrepreneurs Foster Innovative Solutions to Social Problems (RurInno)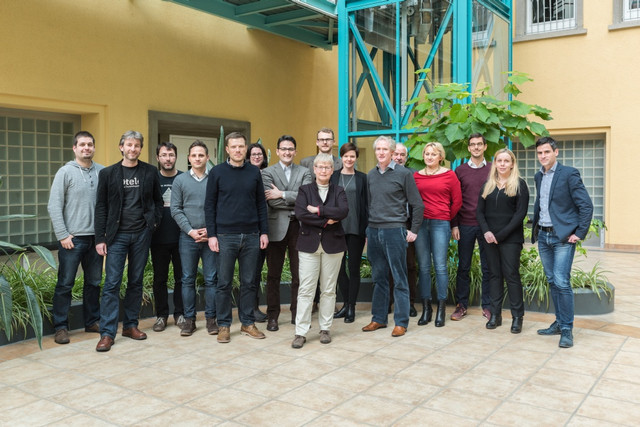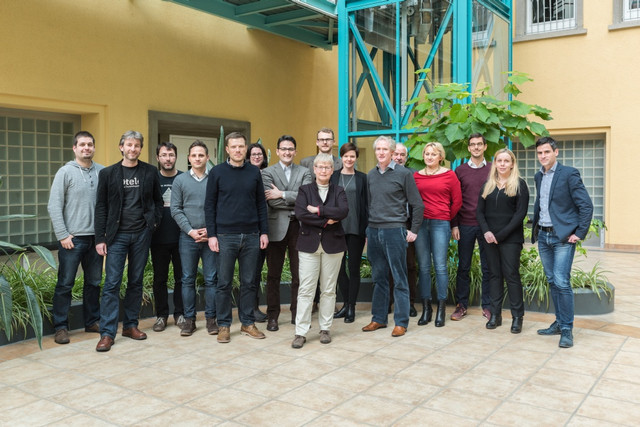 In large parts of Europe, structurally weak rural regions are facing similar problems. Economic productivity is low, as is the availability of jobs for qualified people. At the same time, educational and cultural opportunities cannot be provided in these regions to the same extent as in conurbations. Both of these factors lead to continuous out-migration, especially of young, well-qualified people. Structurally weak rural regions are in danger to lose the contact with social and economic developments in Europe. Promoting social innovations is a strategy for counteracting the problems. Social enterprises play an important part in this, supporting social innovations by, for example, training young people in the development of entrepreneurial ideas and thus providing development impetus in structurally weak areas.
However, reports repeatedly show that many social enterprises lack of professional development and networking with the political sphere, public administration and funding organisations because of limited time and financial resources (Mercator Report 2012, EU Social Economy and Social Entrepreneurship Guide 2013). This is the starting point for the EU research project "Social Innovations in Structurally Weak Rural Regions: How Social Entrepreneurs Foster Innovative Solutions to Social Problems" (RurInno). It brings together researchers and practitioners from two research institutions and four social enterprises working in rural areas. The partners are pursuing three objectives together: first, promoting knowledge transfer between research and practice; second, improving empirical knowledge of conditions for social innovations in rural areas; and third, increasing the visibility of the work of social enterprises in politics and society.
The project will be implemented in two steps. In a first phase the researchers investigate the four social enterprises in their rural contexts. Under the scheme of neo-institutional approaches (DiMaggio/Powell 1983, Hollingsworth 2000) and social network theories (Burt 2004, Vedres/Stark 2010) we investigate how social enterprises are shaped by the institutional context of their rural regions and how they proceed with establishing social innovations and contributing to social change. In a second step, the findings will be discussed with the involved social enterprises. As a form of "action research", we draw conclusions for effective rural social entrepreneurship. Thus, we enhance the perspective from doing research on social entrepreneurship to doing research with social entrepreneurs.