Qualification project
Regulation and Coupling of Transnational Higher Education Providers in South East Asia
Research department: Economy and Civil Society
IRS Research Topic: Shared Knowledge - Locally and Over Distance
Funding Organization: Leibniz Association
Duration: 05/2018 - 04/2022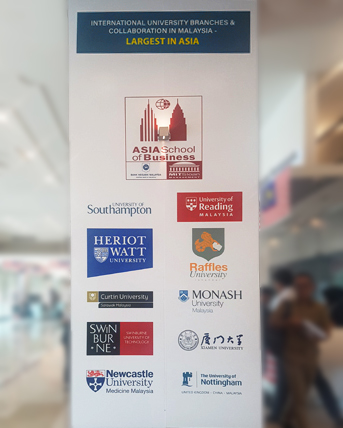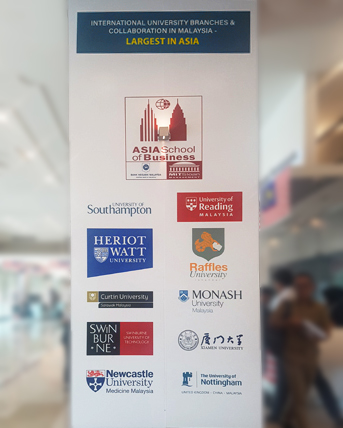 With a broad range of foreign higher education programmes being offered in South East Asian countries, students can purchase and study most of these degrees completely locally. By making investments in offshore branches and entering into multifaceted partnerships with domestic actors, foreign universities gain access to these regional higher education markets and operate in transnational networks.

This research project takes a relational Economic Geographic perspective, and investigates how foreign higher education providers' access to strongly territory-bound higher education markets in Malaysia and Singapore are regulated and how these regulations have evolved over time. The analysis takes into account that transformations of higher education landscapes are interconnected with greater processes of national and global socio-economic restructuring as well as changes in separated, yet crosscutting, policy domains. A special theoretic-conceptual focus is on the process of coupling and mutual interrelatedness of universities as transnational actors on the one hand, and higher education sectors as regional contexts on the other hand.
The cumulative dissertation is supervised by Dr Jana Kleibert at the Geography Department of Humboldt Universität zu Berlin.