Third-party funded project
Regional governance of energy transitions in North-Eastern Germany: Innovations in the planning system?
Research Department: Institutional Change and Regional Public Goods
IRS Research Topic: Research on Innovation Processes New Social Practices
Project Leader within IRS: Dr. Ludger Gailing
Project Team: Dr. Matthias Naumann
Consortium: Leibniz Institute for Research on Society and Space (Coordination) Gemeinsame Landesplanungsabteilung der Länder Berlin und Brandenburg Deutsches Institut für Urbanistik (difu) Leibniz-Zentrum für Agrarlandschaftsforschung Akademie für Raumforschung und Landesplanung Hochschule Neubrandenburg Regionaler Planungsverband Westmecklenburg Amt für Raumordnung und Landesplanung Region Rostock Bosch & Partner GmbH
Duration: 02/2016 - 08/2019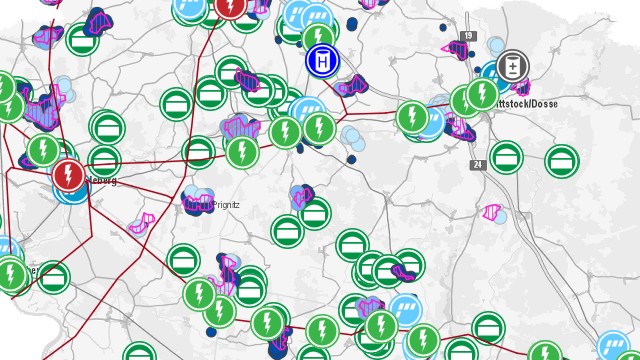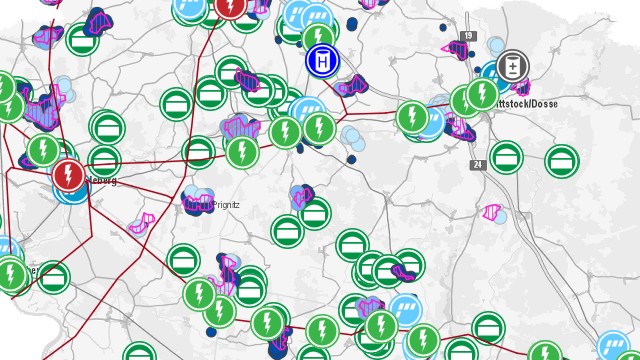 This project is a working group of the Academy for Spatial Research and Planning (ARL). North Eastern Germany is a hotspot for the development of renewable energies (especially concerning onshore wind energy). The Working Group explores the innovations in the planning system of the states in the last years in order to place the valuable experiences of the planners involved in the larger context of planning practice and planning theory in Germany.
Photo: © Energie- und Klimaschutzatlas Brandenburg/eks.brandenburg.de/