Qualification project
Regional Cultural Landscape Policy. The Social Constitution of Cultural Landscapes by Institutions and Governance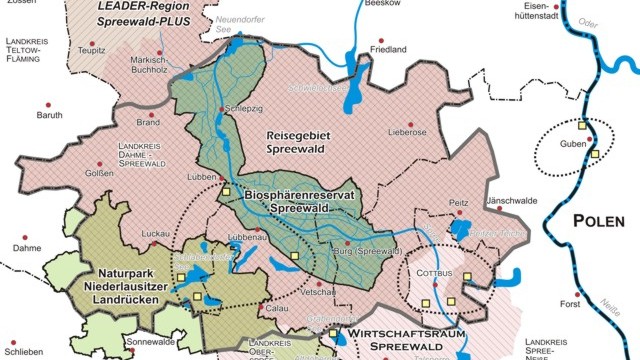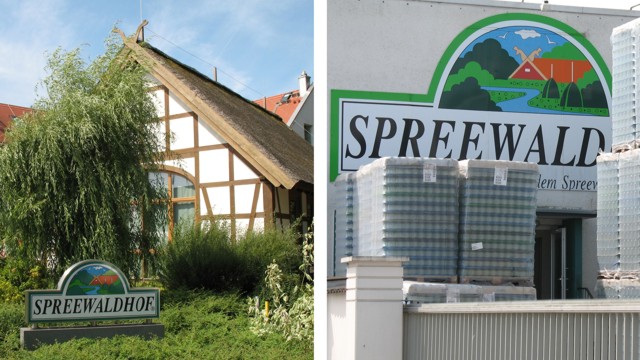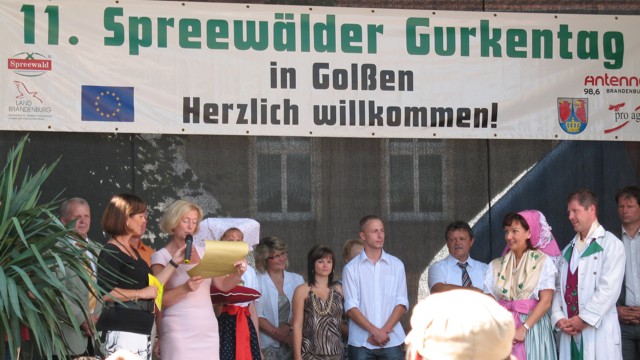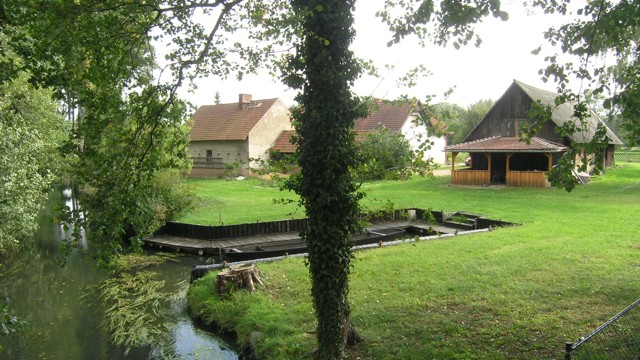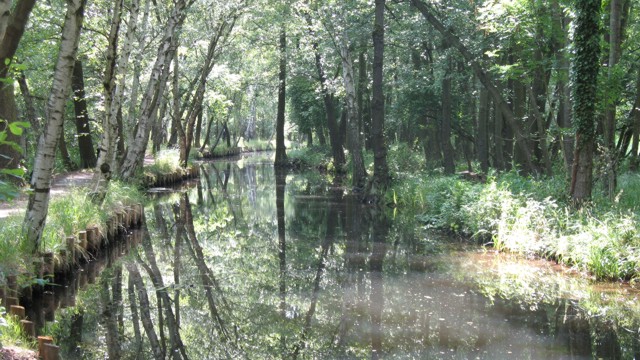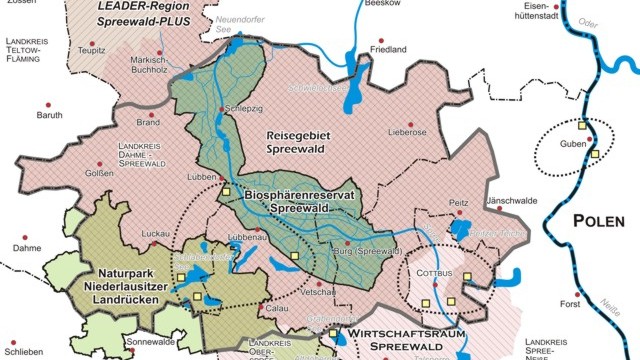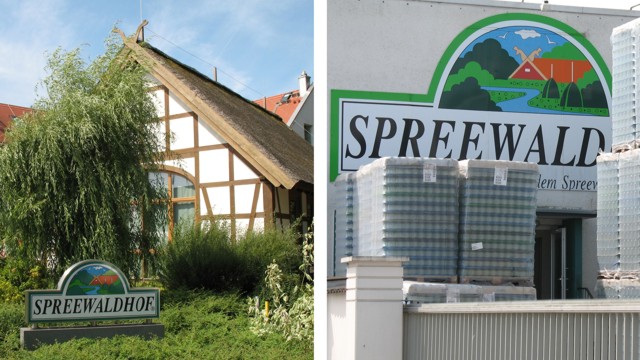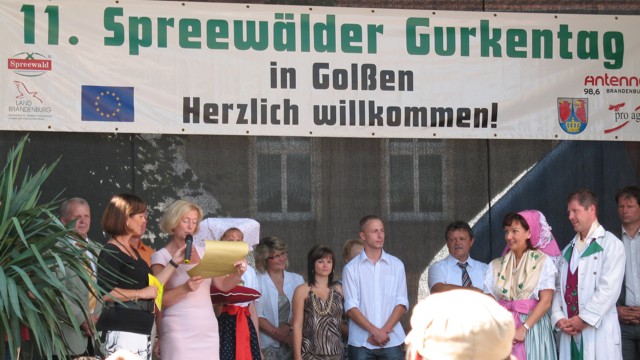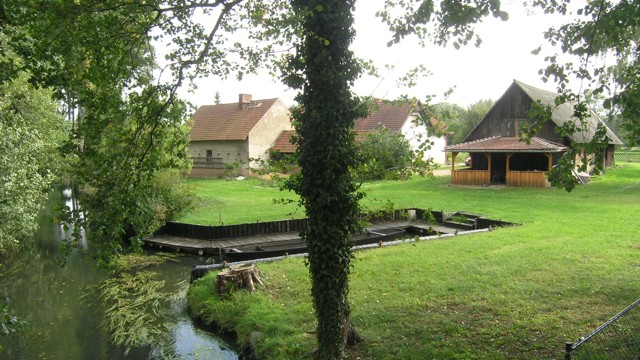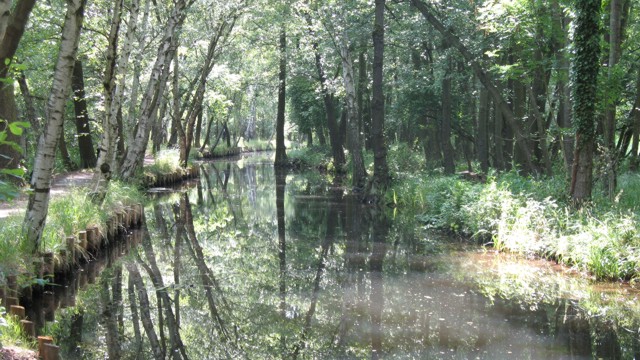 New demands are being made in regional planning and spatial policy debates, which are increasingly addressing the development potential of cultural landscapes. There was therefore a need for social and political scientific analyses of our collective practices related to cultural landscapes. Two aspects were at the forefront of this dissertation project: the collective constitution of cultural landscapes and the cross-sectional task of cultural landscape policy. Gailing explored how single landscapes become socially relevant and how they become the basis for regional planning, nature protection, the preservation of monuments, tourism policy and rural development policy. This project linked knowledge gained from institutional studies and social-constructivist spatial research with debates on governance and uses them for the analysis of cultural landscape policies. The empirical research based on a single case study (Spreewald).
Gailing came to the conclusion, that cultural landscapes are socially constructed. He explored the decisive role of formal and informal institutions as well as of modes of governance. He identified the crucial role of several informal institutions for the social construction of cultural landscapes such as toponyms, borders, traditions, narratives, spatial images and symbols. From the empirical material governance forms were assigned to the following basic types: governance of media and political symbols, governance of symbolic places and objects, governance of the material transformation of cultural landscapes, collaborative governance and the governance of formal institutionalisations.
The dissertation was supervised by Prof. Dr. Hans-Heinrich Blotevogel (Technical University of Dortmund; University of Vienna) and Prof. Dr. Heiderose Kilper (IRS).