Third-party funded project
Knowledge Network Management in Technology Parks (Know-Man)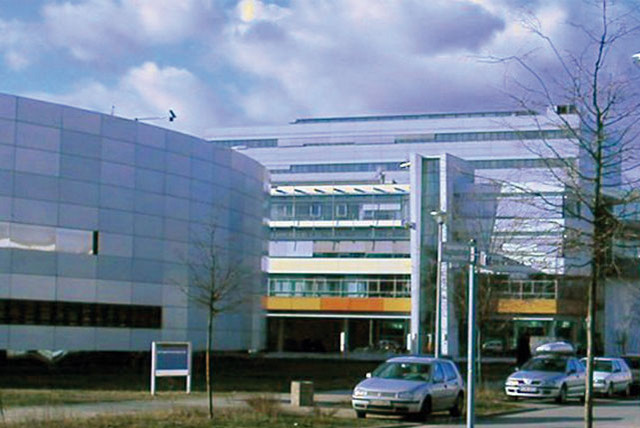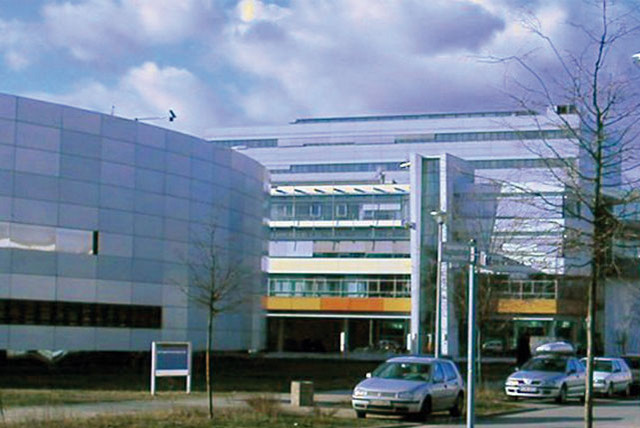 Fifteen partner organizations from six European regions were involved in "Know-Man". Alongside Universities, scientific institutions and public authorities, six Technology Parks participated in the project consortium too. Technology Parks are centers of innovation and technological expertise and it is essential for them to remain in constant contact with the (trans-)regional economy, regional administrations and scientific experts from universities. By this means they contribute to the circulation of knowledge in the region. A well-functioning knowledge network management is essential for fulfilling these tasks.
Enhancing the competitiveness of regions was the main focus of the project. Regional development is to be augmented through exchanging of conceptual plans, experiences, policy instruments and ideas for the promotion of regional innovation dynamics. Positive examples were exchanged and further developed among the transregional partnership. These promising examples are available beyond the partnership level in form of a brochure. Biannual project meeting served as platforms for mutual learning within and across the scope of the project. Study visits, likewise organized biannually, further supported mutual understanding among the project partners as well as helped to impart region specific context conditions. Expert tandems, consisting of two, sometime even more project partners, were the core of the Know-Man project. The tandems aimed at not only sharing valuable knowledge about a successful knowledge network management practice, but rather to put this knowledge into regional action. With this measure, Know-Man went beyond the scope of INTERREG objectives by supporting not only the trans-regional transfer of knowledge, but to apply this knowledge to region specific needs and demands.
In Berlin-Brandenburg, the project cooperation was constituted by partners from the Science and Technology Park Berlin Adlershof, the Humboldt-Universität zu Berlin and the Berlin Senate for Economics, Technology and Women's Issues. Additionally, the Know-Man consortium was built up by partners from the Metropolitan region of Rome (Italy), the province of Venice (Italy), Lower Silesia (Poland), Koroska (Slovenia) and Andalusia (Spain). Each of the regions was represented by a Technology Park, a public body responsible for regional development and a local university.
The IRS acted as the Project Leader in the project for three years. "Know-Man" was funded by the European Union with more than 2 Million Euros.