Lead project
Innovations in Rural Municipalities. Conditions, Actors and Processes of Creative Community Development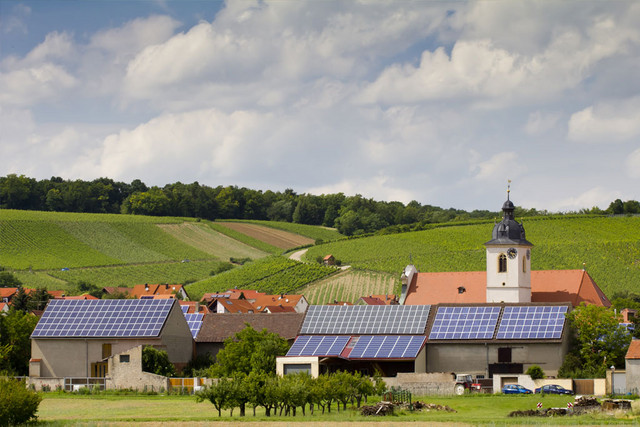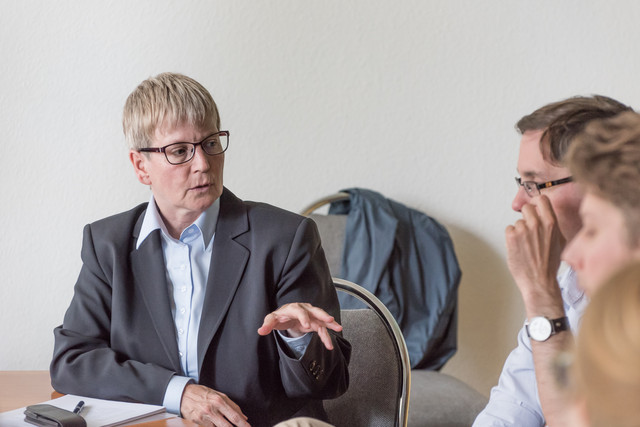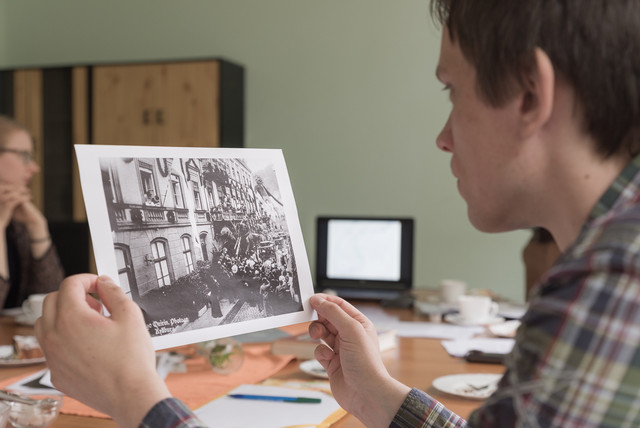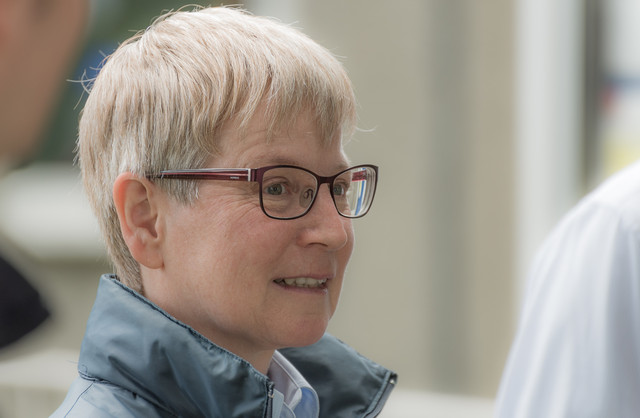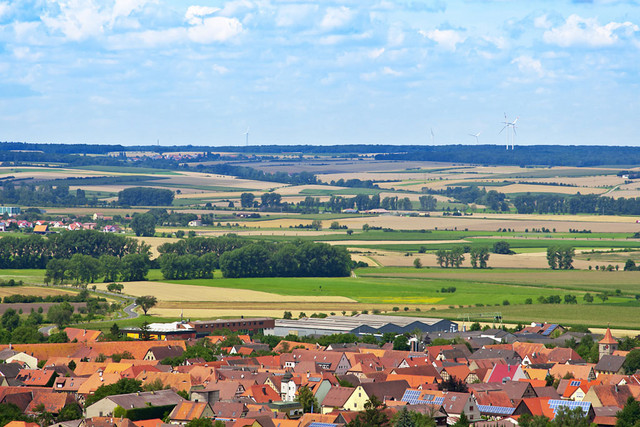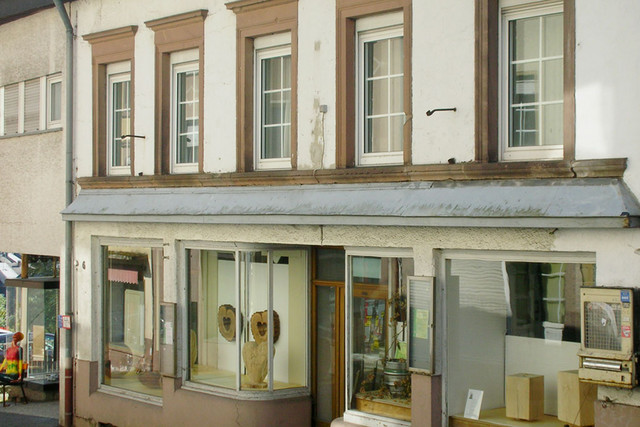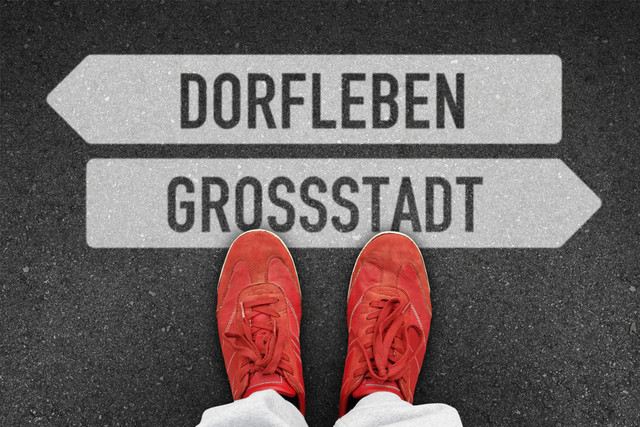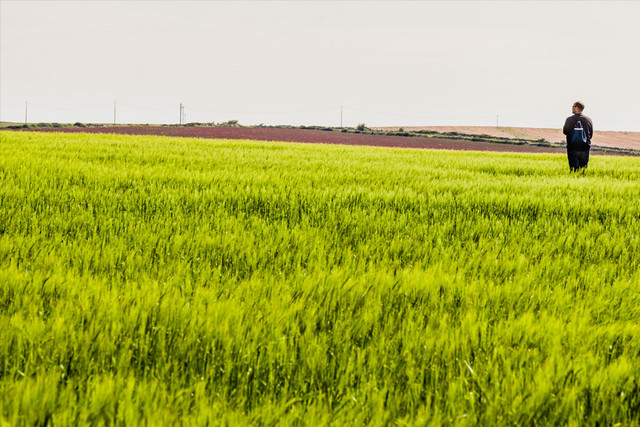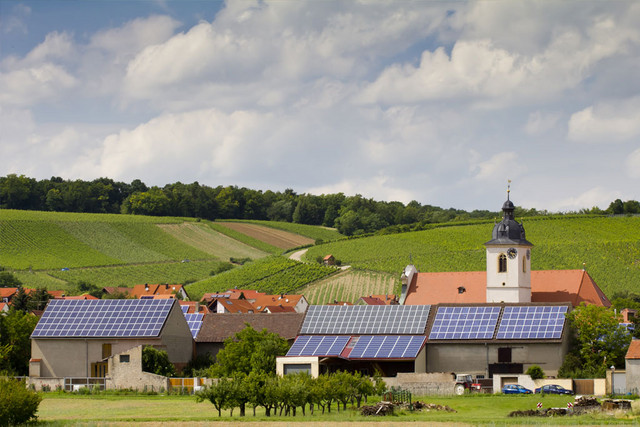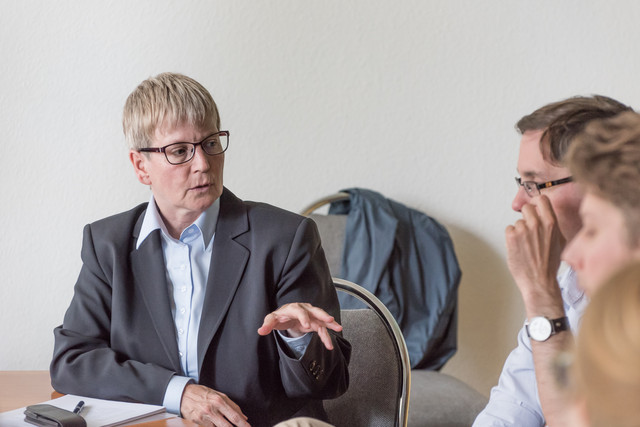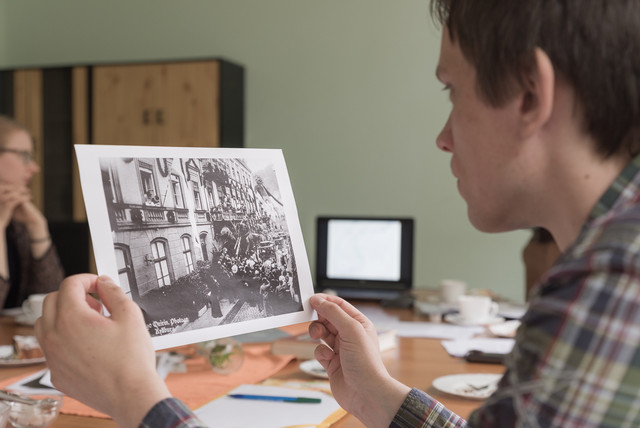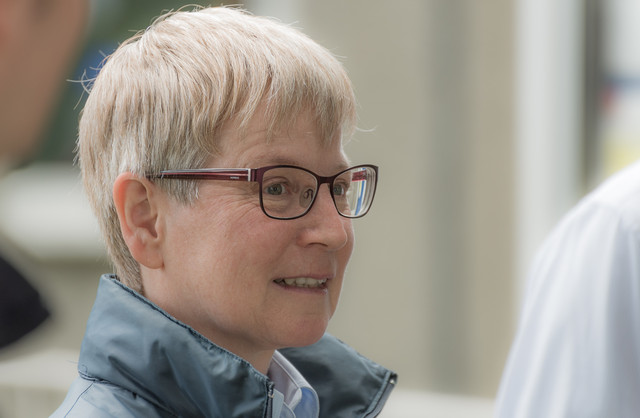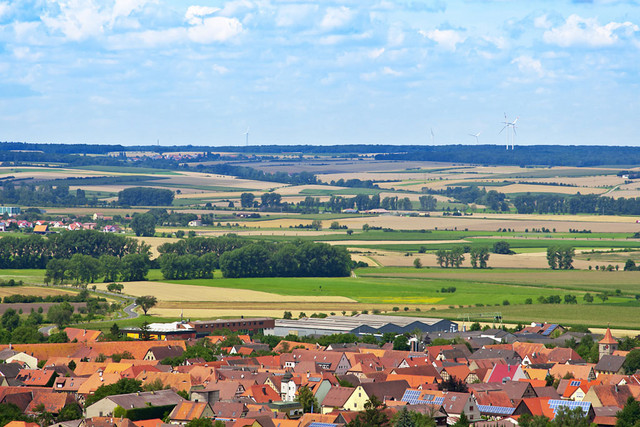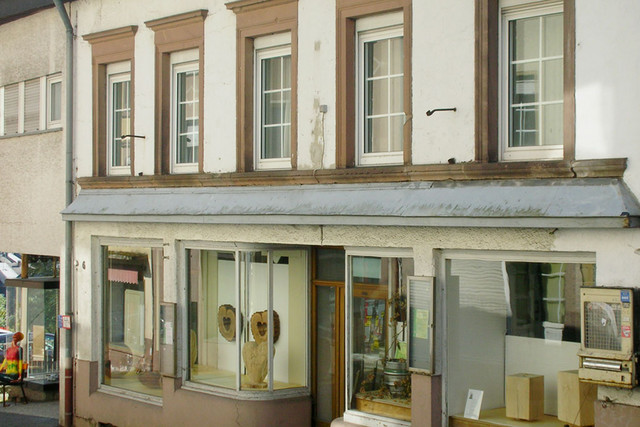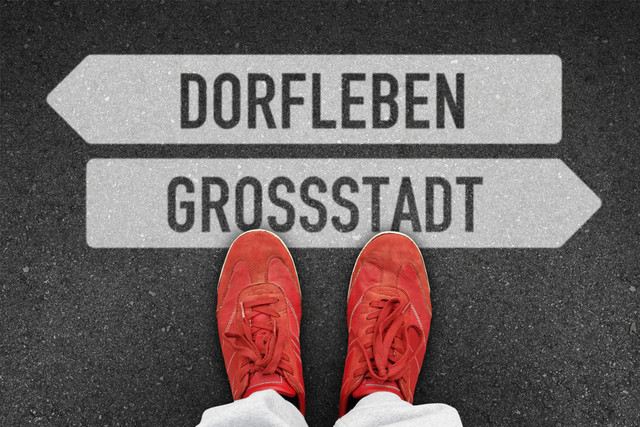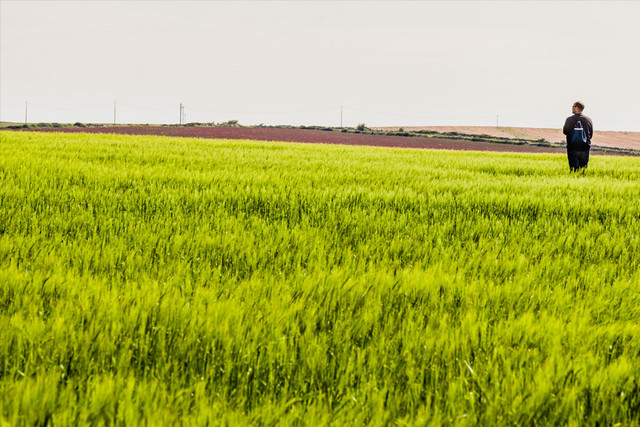 The lead project explores municipalities in structurally weak rural areas where citizens and actors from politics, administration or business seek creative ways to solve local problems. Through establishing these innovative projects, they contribute to the development of their community. Often, these regions are typically characterised by negative development prospects such as structural deficits, below-average economic productivity, unsatisfactory career prospects or inadequate infrastructure. While cities are often seen as innovation laboratories, rural spaces are rarely the focus of innovative action strategies. However, in many places development projects can be observed whose protagonists experiment creatively with new ideas and practices that activate the municipalities' local potentials.
The lead project's aim is to investigate these innovative projects in rural areas. The civic engagement under study ranges from renewable energies, local supply as well as arts and culture. The researchers ask which (regional) contextual conditions are necessary to aid the creation and continuation of such creative processes and innovations. Moreover, they investigate who the participating actors are and in which social processes these innovations are embedded. Here, the researchers focus on the different ways of communication or on different forms of knowledge that come into play in fostering the innovation process.
To address the research questions, they conduct focused ethnographies in six rural municipalities in Germany: Bechstedt (Thuringia), Treptitz (Saxony), Frankershausen (Hesse), Kyllburg (Rhineland-Palatinate), Plessa (Brandenburg) and Klockow (Brandenburg). Within this framework, participatory observations of selected groups of actors are combined with document analyses, and problem-centred interviews with central actors. These methods are accompanied by surveys of citizens and actors surrounding the projects.