Third-party funded project
Post-Carbon Cities of Tomorrow - Foresight for Sustainable Pathways Towards liveable, affordable and prospering Cities in a World Context (POCACITO)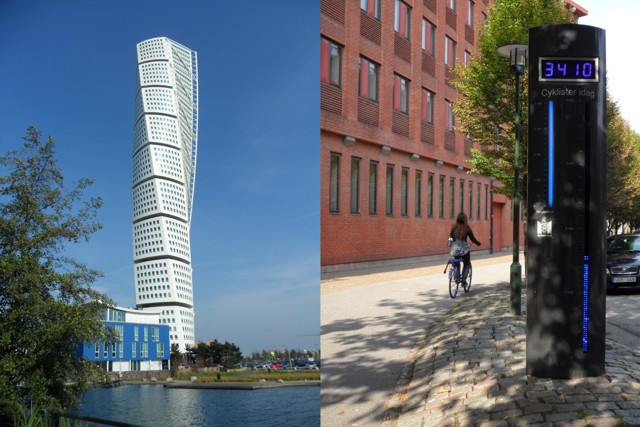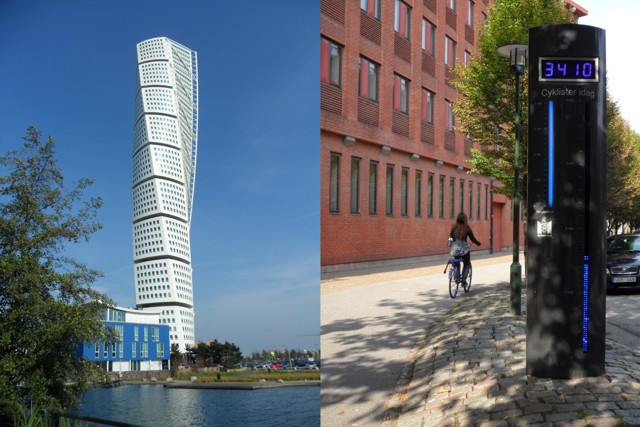 By 2050, climate change and the energy transition will have profoundly changed the face of big cities in the EU. Cities are responsible for the lion's share of greenhouse gas emissions, yet with regard to sustainable development of the environment, economy and society, they also offer the greatest potential for innovation and efficiency.
The IRS participated in the EU research consortium "Post-Carbon Cities of Tomorrow – foresight for sustainable pathways towards liveable, affordable and prospering cities in a world context (POCACITO)". This project developed a roadmap for the transition to a sustainable, post-fossil fuel economic model. This concept includes changes to energy systems, water supply, traffic, waste management, regional economic cycles, housing, environmental protection, political governance and education.
At the IRS, Prof. Dr. Kristine Kern and Dr. Ross Beveridge (research department "Institutional Change and Regional Public Goods") led work package 2, which developed an inventory of urban sustainability initiatives. Together with the project partners, Kern and Beveridge identified and evaluated innovative approaches for the "post-carbon transition" in 100 EU cities. Within three thematic fields (citywide initiatives, pilot projects at a neighbourhood level and sectoral political initiatives) they compiled good practices. As a next step, they developed a typology that helps cities to make informed choices about particular measures. Moreover, they analysed both national and EU-wide measures. This work paved the way for subsequent work packages, which a) implemented case studies in a number of EU cities, b) developed theoretically and empirically well-founded scenarios and their quantitative analysis and c) supported the implementation of measures within a "marketplace of ideas".