Qualification project
Entry Points for and Obstacles to a Transformation Towards a Degrowth Society Common Sense Imaginations of the Good Life in the Conflict Over the German Coal Phase-out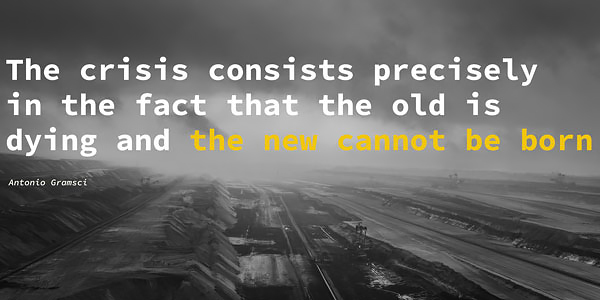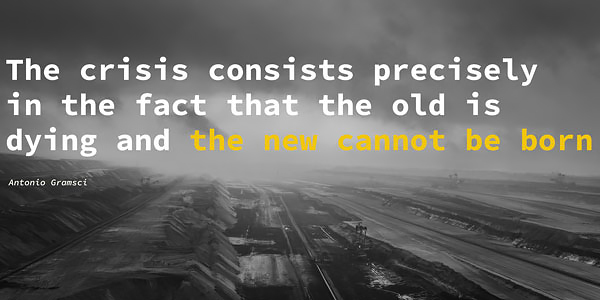 The challenges of the socio-ecological crisis require far-reaching transformation processes, which, in scalar terms, presuppose a change in modes of living both at the micro level (of subjects and practices) and at the macro level (of social structures). This assumption is the starting point for the project that is part of the habilitation process (post-doctoral thesis for senior researchers). The analytical focus is on (de-)politicization processes (especially of the growth paradigm) and conflicts (especially over exnovations). The term exnovation refers to the intended elimination (or dismantling) of practices, products, technologies, and infrastructures. This perspective differs from dominant approaches within the transformation research that aim at technical or social innovations – but is shared by large parts of the degrowth research in which the project is to be located.

The notion of the imperial mode of living is chosen as a conceptual framework for understanding the socio-ecological crisis, as it systematically focuses on the co-constitution of everyday practices and societal structures in order to explain the inertia forces of growth societies – their attractiveness and normality despite escalating problems and crisis. The imperial mode of living and its (de-)politicization is traced by a spatial analysis of the conflict over the German coal phase-out. For this purpose, group discussions with different conflict parties will be conducted. On this basis, common sense imaginations of 'the good life' will be reconstructed. Thereby, the research interest focuses on possible entry points for and obstacles to social-ecological transformation efforts.

The habilitation process is accompanied by Prof. Dr. Ulrich Brand at the Institute for Political Science at the University of Vienna.