Third-party funded project
Bringing Historic Buildings Back into Use – Strategies and Experiences
Research Department: Regeneration of Cities and Towns
IRS Research Topic: Forms and Implications of Spatial Governance
Project Leader within IRS: Dr. Anja Nelle
Consortium: Leibniz Institute for Research on Society and Space (Coordination) Forum Bremen Brandenburgische Beratungsgesellschaft für Stadterneuerung und Modernisierung mbH
Funding Organization: Bundesinstitut für Bau-, Stadt- und Raumforschung
Duration: 01/2016 - 08/2017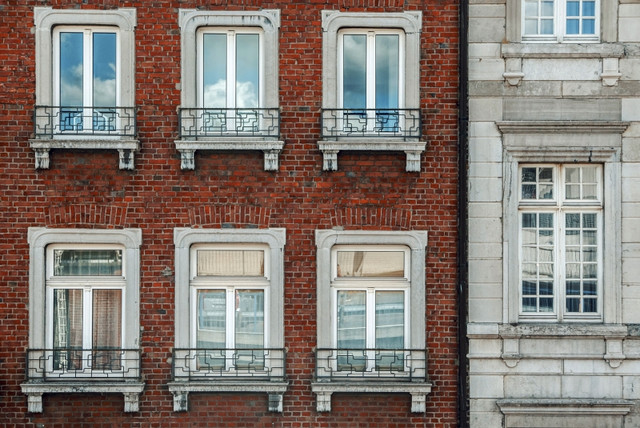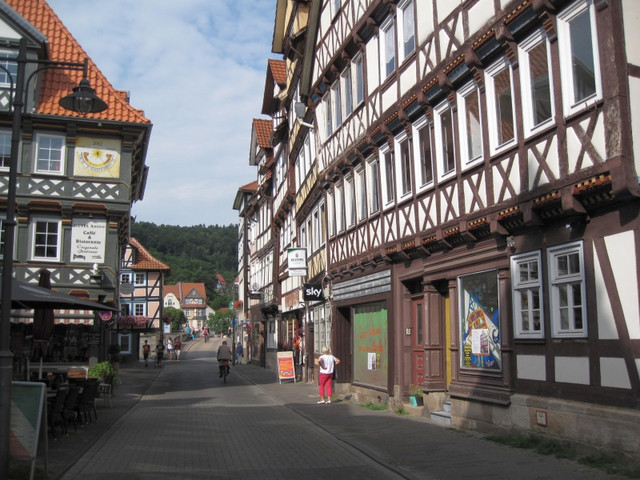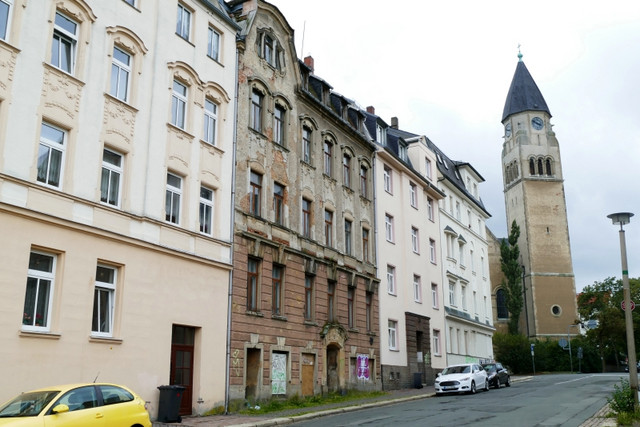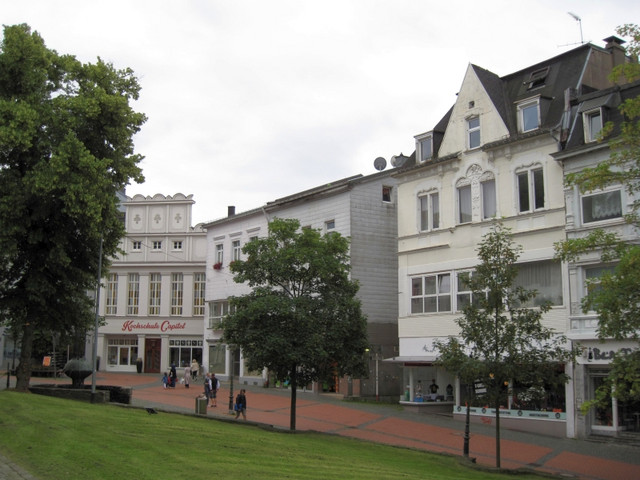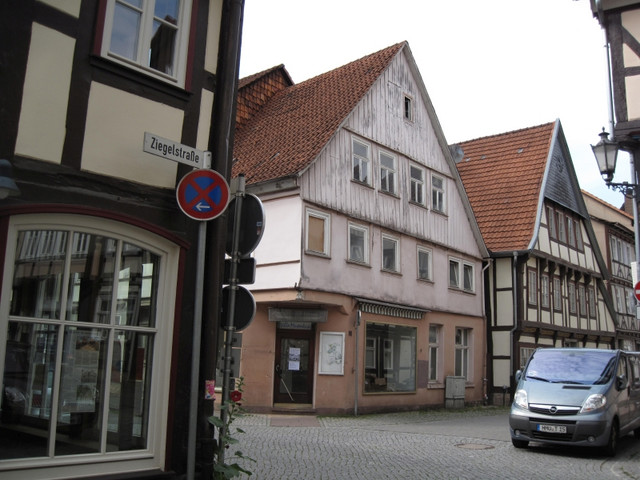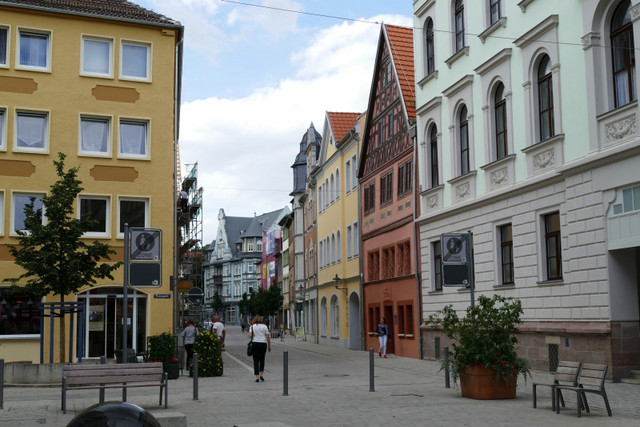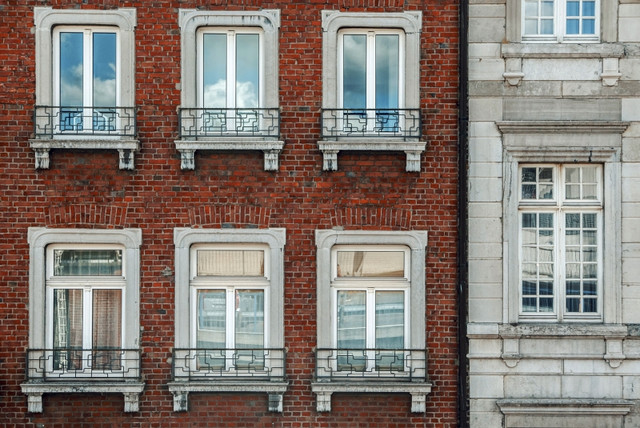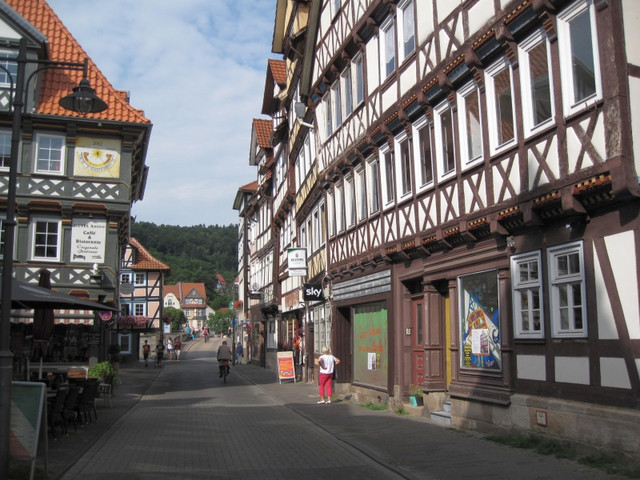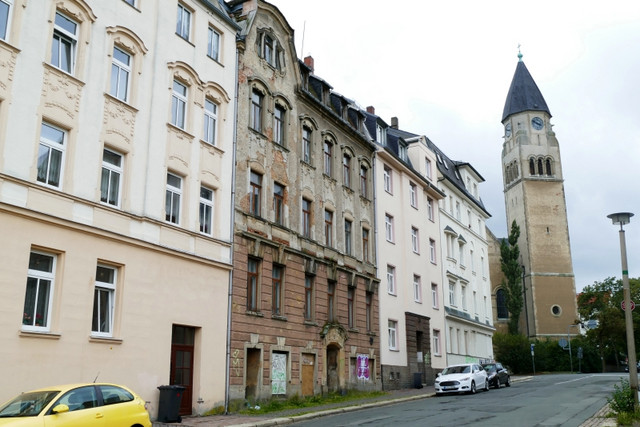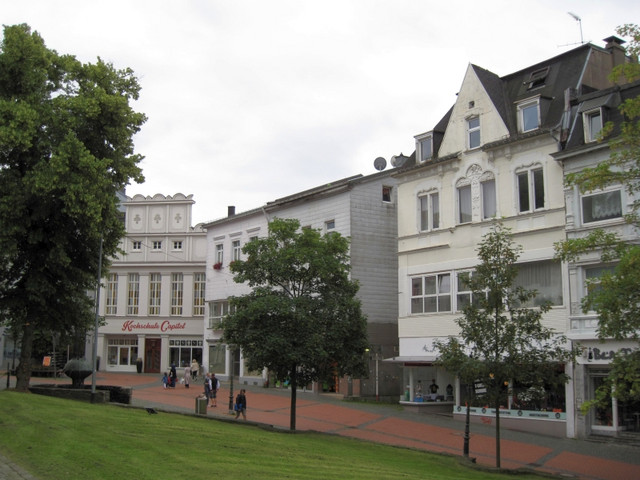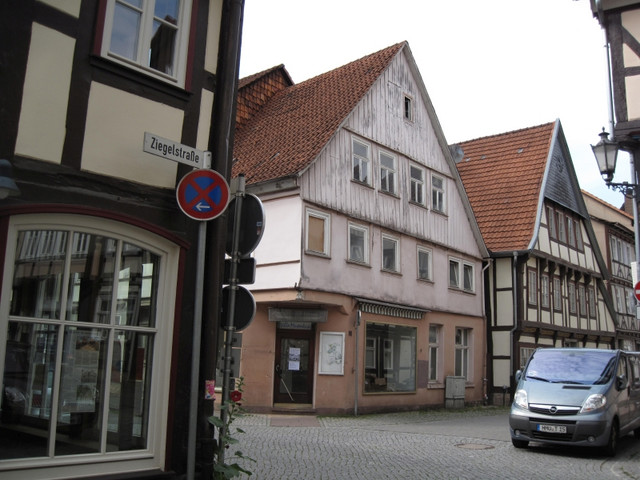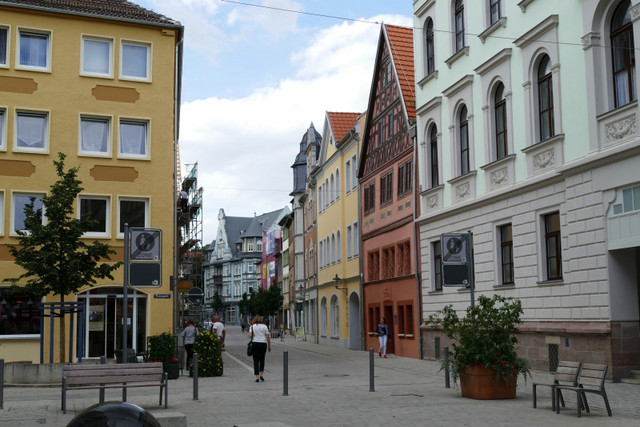 Improving the attractiveness of inner city areas is an important factor for a sustainable urban development. Vacant historic buildings present a grievance in many German cities. Although a number of municipalities have developed strategies and tools to generate new perspectives for historic buildings, it is still a major challenge for many cities – especially those with declining population – to handle un-refurbished and vacant historic buildings to improve the attractiveness of inner city areas. The objective of the research project is to study the current situation, analyze and evaluate strategies and trends. Additionally, good examples and transferable examples are to be disseminated amongst municipalities faced with similar challenges.
One objective of the project is to identify "types" of neighborhoods / building stock with similar reasons for vacancy, challenges and development trends. Therefore, the first step of the project is to analyze concepts and strategies and formulate a hypothesis for a "system of development types".
In the second part of the project, case studies are carried out in cities/neighborhoods that represent certain "types" and trends. Workshops are carried out with local stakeholders to discuss and identify development scenarios.
The third part of the project targets the dissemination of successful strategies in the realm of two transfer events. Finally the findings are summarized and evaluated, before recommendations for municipalities as well as funding policies are formulated.