Third-party funded project
Rescaling Environmental Governance in Europe (RESCALE)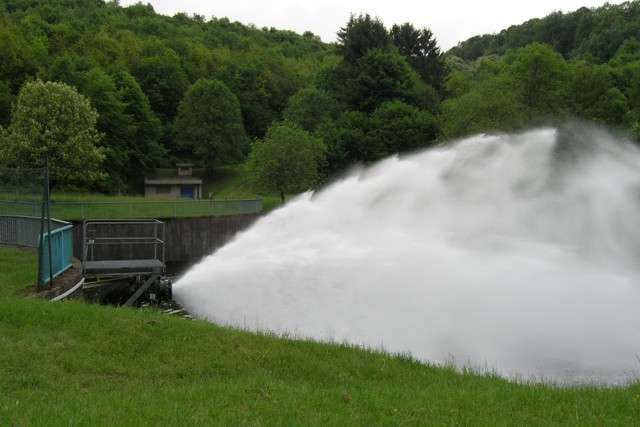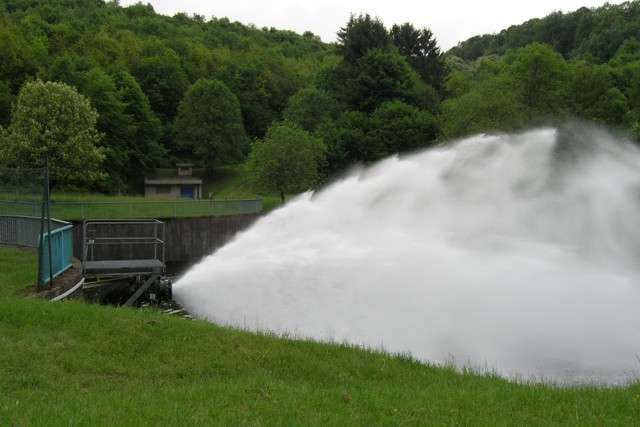 The European Water Framework Directive (WFD) has brought about significant changes in the spatial regulation of water resources. Stakeholders at European, national and subnational levels have begun developing multi-scalar forms of cooperation. Moreover, with the focus on the 'River Basin District', a new means of planning water management in Germany was created, one which cuts across existing political-administrative boundaries. As a result, the WFD has facilitated a rescaling of water resource regulation, one which is emblematic of contemporary spatial shifts in European environmental policy making.
This hitherto virtually unexplored process was the main concern of this project funded by the German Research Foundation. It focused on state and societal actors attempting to influence the implementation of the WFD through action on a variety of spatial levels. In what ways these multiscalar strategies re-shaped interests, definitions of problems, power relations and institutional configurations related to the regulation of water resources? To what extent did these changes provide new opportunities to improve water protection?
Apart from providing detailed descriptions and explanations of novel multiscalar forms of resource regulation and power relations, the project aimed to make a significant theoretical contribution to spatial research on water governance, while further developing knowledge on the spatial rescaling of environmental policies. This project work provided the human geography contribution to a larger joint project with Leuphana University (Lüneburg): 'Scalar problems of environmental governance – the example of the institutionalization of River Basin District management through the European Water Framework Directive'. The case studies examined the scalar strategies pursued by actors involved in water management in two sub-catchment areas in Germany: the Wupper in North Rhine-Westphalia and the Hase in Lower Saxony.
The main research questions were:
- Drawing on the scale concept (as developed in human geography), how can shifts in constellations of interests and power during the implementation of the WFD be described as a multi-scalar process?
- How far do actors broaden their scope for political action through pursuing multi-scalar strategies - and to what extent does this lead to a shift in terms of the interests, problem definitions, power relations and institutional configurations of water governance?
- To what extent does multi-scalar action provide new opportunities to improve water protection?
- What has been learnt about spatial restructuring of environmental policies from the studies on rescaling in implementation of the WFD?
- What overall conclusions can be drawn from the empirical research and the interdisciplinary dialogue with political science notions of scale for the further development of the concept of scale in human geography?
The research results were discussed with actors in the case study areas and more widely disseminated through an international conference to conclude the project, meetings with experts in the field, academic journals articles and a book publication.