Cooperation and Networking within the Leibniz Association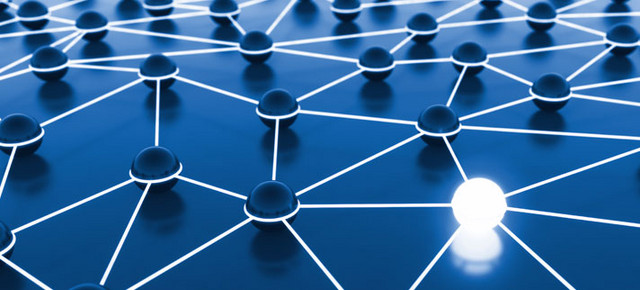 Being a non-university research institution of the Leibniz Association, the IRS is in a variety of contexts connected to the other Leibniz institutions. In this context, the IRS´s commitment with three inter-disciplinary Leibniz research combines as well as in the context of the association of spatial-research institutes (Spatial Knowledge for Society and Environment – Leibniz R) must be emphasized.
Research Alliances
The IRS contributes to the Leibniz Research Alliances on Crises in a Globalised World and Historical Authenticity. This new format of inter-disciplinary cooperation, initiated by the Board of the Leibniz Association in 2013, basically pursues the following strategic goals:
Support of trans-regional key issues within the Leibniz Association;
the trans-disciplinary formulation and structuring of research fields;
the problem-oriented and fixed-term pooling of the competences of Leibniz Institutes;
increasing the national and international visibility of Leibniz research;
initiating public funding programmes as well as contributing to their organisation and making use of them.
Spatial Knowledge for Society and Environment – Leibniz R
The IRS is a member of the Leibniz Research Network "Spatial Knowledge for Society and Environment". In addition to the IRS, the network comprises five other institutes of the Leibniz Association and one associated member:
Akademie für Raumforschung und Landesplanung (ARL)
Leibniz-Institut für ökologische Raumentwicklung (IÖR)
Leibniz-Institut für Länderkunde (IfL)
Leibniz-Institut für Agrarentwicklung in Transformationsökonomien (IAMO)
Leibniz-Zentrum für Agrarlandschaftsforschung (ZALF)
ILS–Institut für Landes- und Stadtentwicklungsforschung (associated member)
These spatial research institutions form a unique network of spatial research in Germany. They investigate social and physical structures and processes at a variety of levels. The studies conducted by them provide the foundations for the implementation-oriented working out of concepts, proposals and policy advice. The regions under analysis are predominantly in Germany and Europe. The goal is to make political decision-making more rational, to support the effective steering and planning of spatial developments, as well as to make recommendations for a socially and environmentally sustainable development.
Thus, the Leibniz R pools the competences of its individual partners from spatial research when it comes e. g. to cooperation in the context of research and transfer projects (e. g. blog project in the Science Year 2015), events ("Spatial Research Colloquium") and the joint publication Raumforschung und Raumordnung.