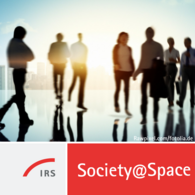 In our institute podcast Society@Space, researchers and guests of the IRS talk about their work. They explain what they learned through their research, why these findings are important for society and what motivates them to keep researching. New episodes are published on a quarterly basis, partly in English and partly in German. You can find them on the startpage of our website, on Spotify and on Apple Podcasts.
Episode 1: Welcome to Nottingham, Malaysia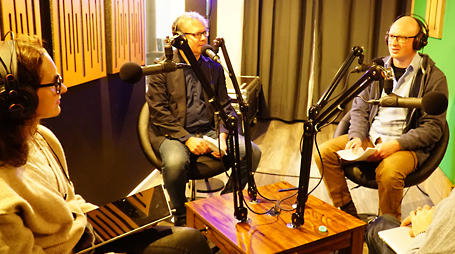 Geographers Francis Collins, Sarah Hall and Kris Olds discuss the globalization of higher education, the reasons for universities to branch out internationally and future perspectives on university internationalization in this pilot episode of the new IRS podcast Society@Space.
Episode 3: Of Forests and Guitars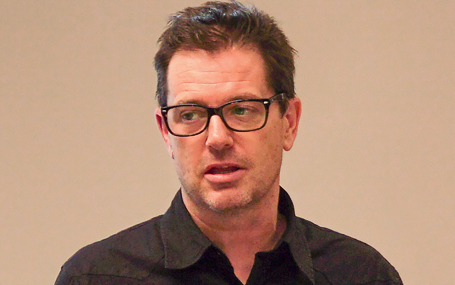 Where do the innovations come from, that will help us deal with environmental crisis and degradation? Chris Gibson believes that small-scale experiments at the margins - of society, of human settlements, of global networks and value chains - are the way forward. For instance, in the field of guitar manufacturing, which is threatened by timber supply shortages due to deforestation. Chris is a professor of human geography at Wollongong University, Australia. However, earlier in his life he also had a career as a musician and a radio host.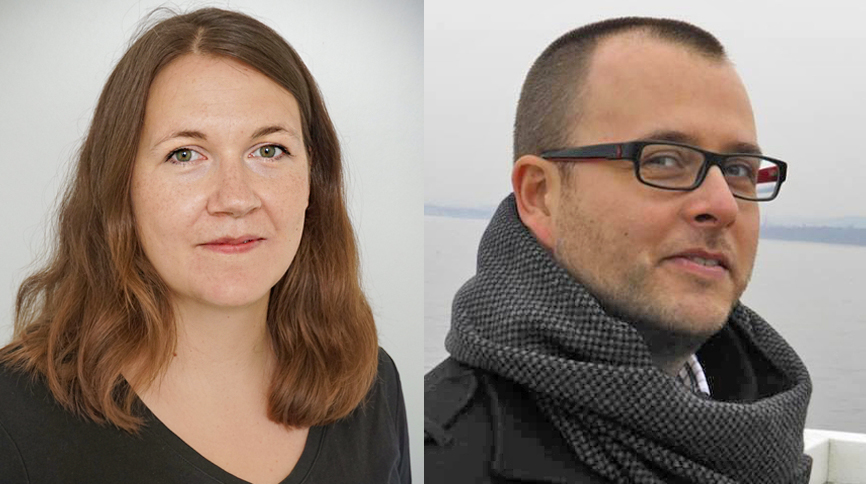 Vivien Sommer of IRS (now TU Berlin) and Łukasz Rogowski of Adam Mickiewicz University in Poznań from Poznan work together on a joint research project which traces the changes in everyday life along the border between Poland and the German state of Brandenburg since the border was first opened in 2007. They lived temporarily in towns and villages along the river, took walks with the locals and collected observations, pictures, and video diaries of residents. In this episode they talk about their insights and the effects of the coronavirus pandemic on the border region. more infos