13. June | 2020
Corona Pandemic: IRS Begins to Ease Restrictions - Collections and Library Remain Closed to External Users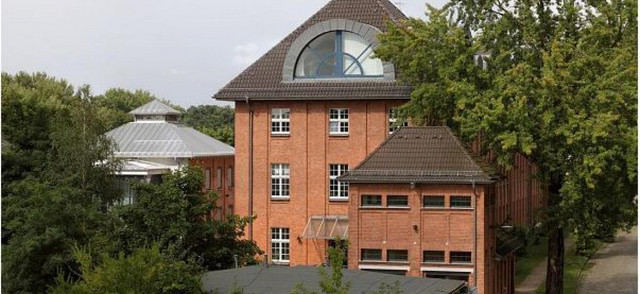 On 15 June 2020, IRS begins to ease to ease the restrictions imposed due to the corona pandemic. Amid falling infection numbers and a gradual easing of legal and administrative contact restrictions, it implements a stage concept which allows it to respond flexibly to the further unfolding of the corona pandemic.
Staff will be able to work in their offices to a limited degree. However, the Library as well as the Scientific Collections remain closed to external users in this stage. As yet, events with external participants are not possible either. All events until 20 July 2020 are cancelled or have been reinvented as online-events. Under the header "Events" they are announced in the regular way (see also the announcements on the right).
On this page we will update you on all unfolding events.