14. December | 2017
How small and medium-sized social enterprises can benefit from EU funding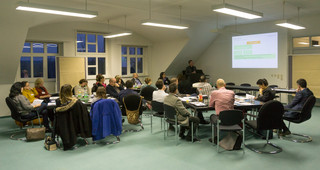 The European Union has launched numerous funding programmes to support small and medium-sized businesses including social enterprises. There are, however, big challenges for the entrepreneurs to benefit from these funding opportunities due to obligations to pre-finance parts of the expenses, due to a lack of compatibility of funding structures and entrepreneurial goals and procedures and due to knowledge deficits on funding opportunities. On November 30, 2017, a workshop jointly organized by the IRS-led EU project "RurInno", "Brandenburg Invest" (the business development agency of the Federal State of Brandenburg) and Enterprise Europe Network Berlin Brandenburg addressed these challenges.
Twenty-four Researchers, Social Entrepreneurs, Representatives of business development agencies, and intermediaries from networks and associations participated in the workshop. In the first section Dr. Ralph Richter, head of the research project "RurInno" introduced the project and thereby put the work of the social entrepreneurs in the context of structurally weak rural regions. Social, economic and spatial research perspectives on one hand and direct exchange between research and practice on the other hand build the focus of the project work. Richter's introduction offered first insights into the manifold challenges the social enterprises face when they want to participate in EU-funded projects. Offering a different perspective, Dajana Pefestorff from "Brandenburg Invest" (WFBB) and head of the Enterprise Europe Network Berlin Brandenburg presented a comprehensive overview of EU funding schemes and programmes and their regional implementation in the Federal State. Her colleague Dr. Matthias Kirbach (WFBB) showed possibilities that regional actors like the German Federal States have in the implementation of European Programmes: Referring to examples in the field of social innovation and labour market integration he showed how Brandenburg imposes individual priorities in its funding strategies.
Central to the second part of the workshop was the exchange on EU funding opportunities for SME among all participants. Using the "Open Space" format that combines the collection of topics and issues with focused discussions on the identified topics in small groups, a comprehensive collection of problems and challenges as well as coping strategies could be compiled. Among the most pressing challenges that the participants identified were the problem of co-financing and pre-financing of parts of projects by the enterprise, experiences with stakeholders supporting writing a proposal or implementing an EU project, and the tension between rigid conditions of the funding schemes and the desired freedom of the entrepreneurs to shape projects along their goals and processes. The participants reflected their previous experiences and institutional practices in connection with these challenges, exchanged possible solutions and formulated ideas for improvement. The results of the Open Space exchange will be brought together by WFBB and disseminated among the participants, in the RurInno consortium and in the Enterprise Europe Network.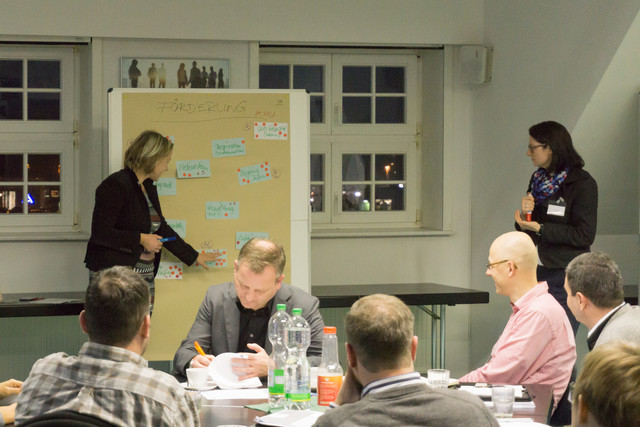 Impression from the Workshop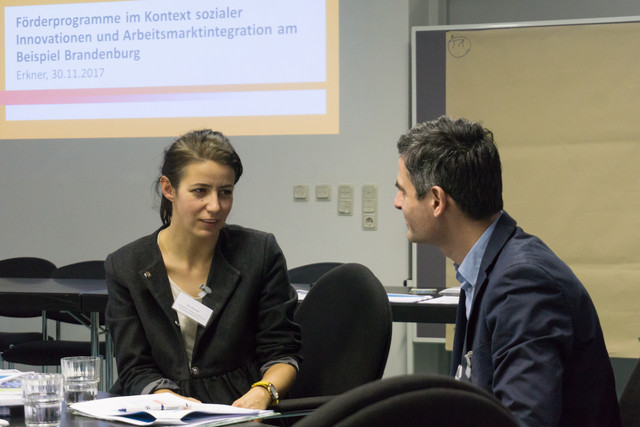 Impression from the Workshop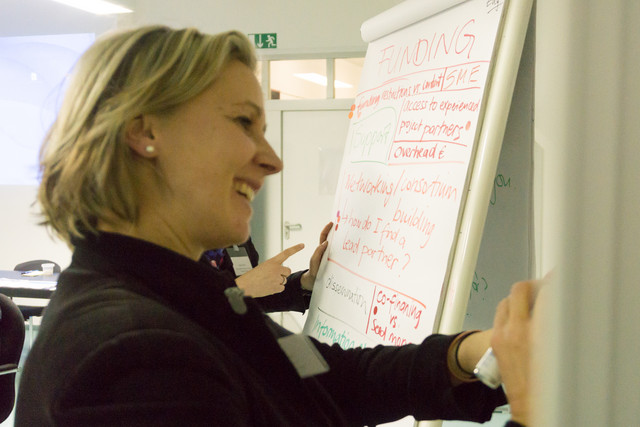 Impression from the Workshop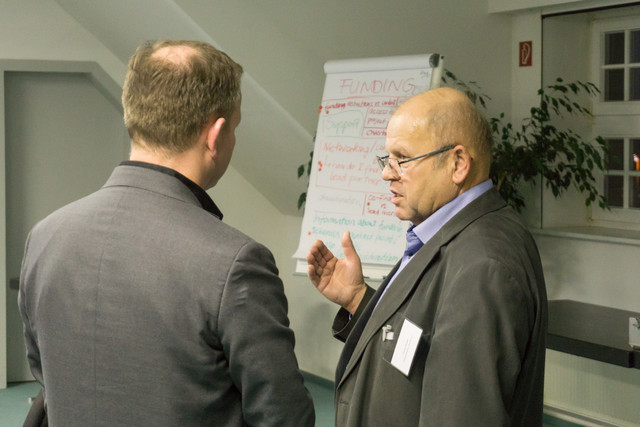 Impression from the Workshop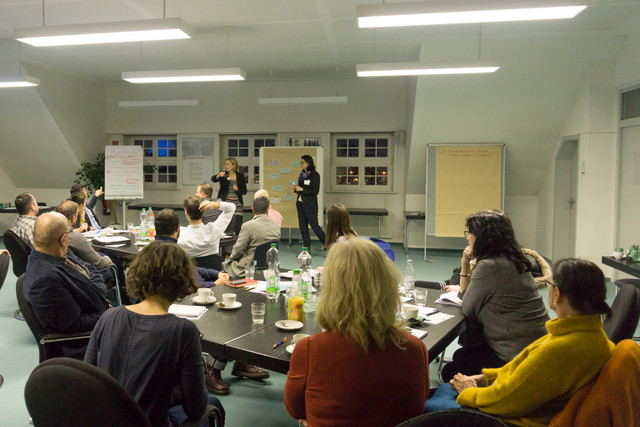 Impression from the Workshop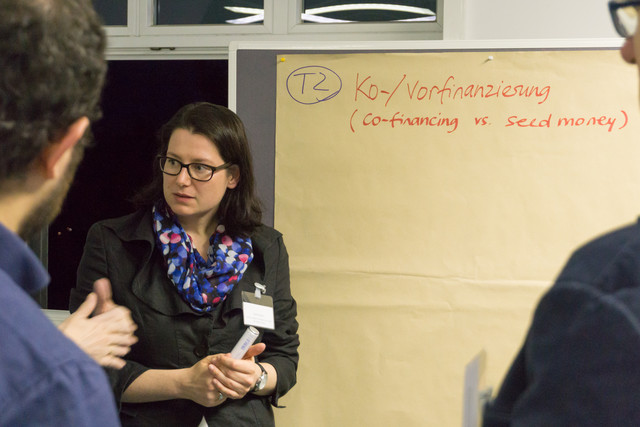 Impression from the Workshop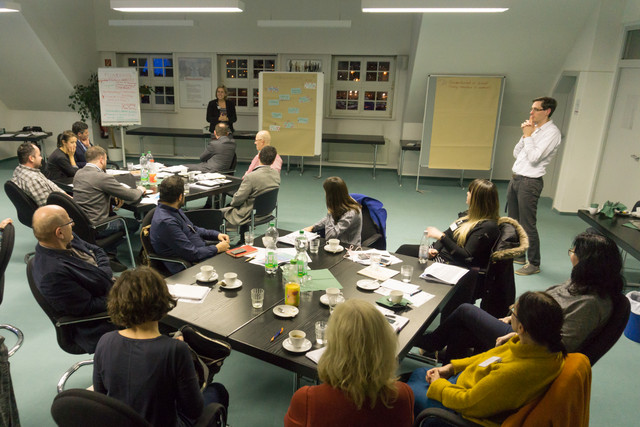 Impression from the Workshop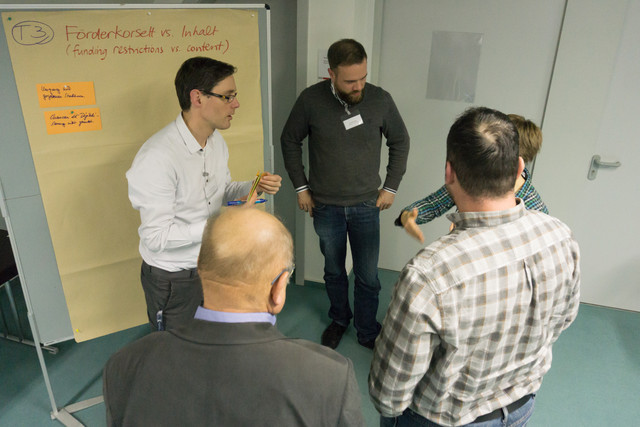 Impression from the Workshop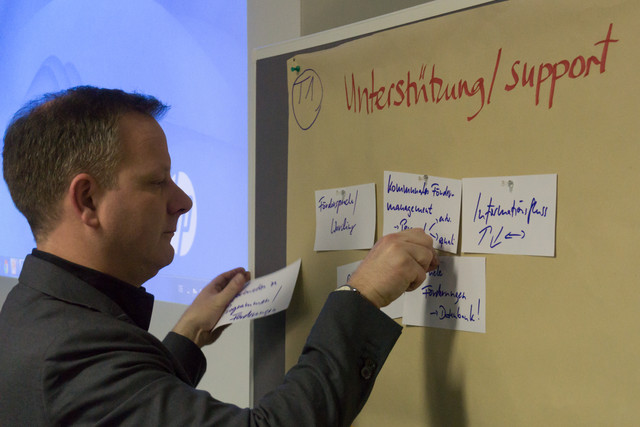 Impression from the Workshop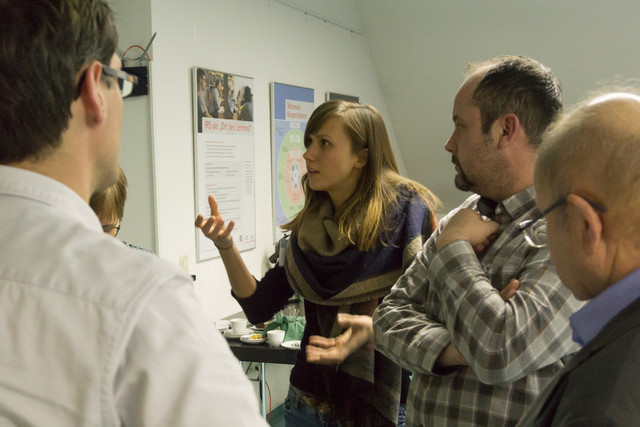 Impression from the Workshop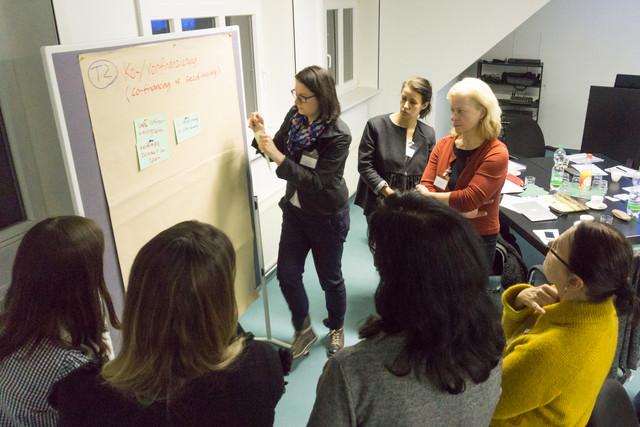 Impression from the Workshop