30. November | 2017
How can my enterprise benefit from EU funding?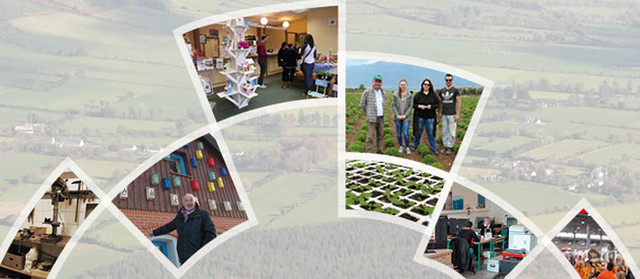 In the EU project "RurInno", coordinated by the IRS, researchers are working together with social enterprises on the challenges and prospects of structurally weak rural regions in Europe. Social, economic and spatial research perspectives on one hand and direct exchange between research and practice on the other hand build the focus of the project work. In this context, the project consortium, together with Brandenburg Invest (WFBB), is organising a workshop on funding opportunities for small and medium-sized enterprises at EU level.
The workshop is open to the social enterprises involved in the project as well as to SMEs and social enterprises from the federal state of Brandenburg. At first, the participants will get an overview of specific funding options at EU level and can then exchange their views on funding concepts and experiences.